MiShinnah Productions is proud to have presented JUSTICE, a site specific performance in Riverside Park during the Make Music New York festival and part of the Summer on the Hudson festival during sunset (7:30-9:00 pm) on June 21, 2017.
JUSTICE addressed themes of equality in nature, sun/moon, day/night, balancing the earth's needs with human technological existence. In this site specific performance, we were interested in exploring sound and movement in various light, volume, space, and perspective. Since this performance happened at sunset, the natural occurrence of the sun setting enclosed JUSTICE within a multitude of color and lighting variation as available in the sky at that time of day.
Our goal was to be inspired by the elegance and beauty of the park in hopes to spark dialogue about the relationship between environment, art, the philosophy of beauty, and social justice. The ultimate goal of JUSTICE was our humble aspiration to help us, as human beings, find a balance between living with nature, and to find an equality between the earth and human technological advancement.
The performance concluded with a community vocal piece underneath the tunnel at 84th/Riverside at the actual time of the sun setting on the Hudson River.
If you couldn't be there to experience JUSTICE in person, fear not! The performance was recorded, and you can watch the film here on vimeo.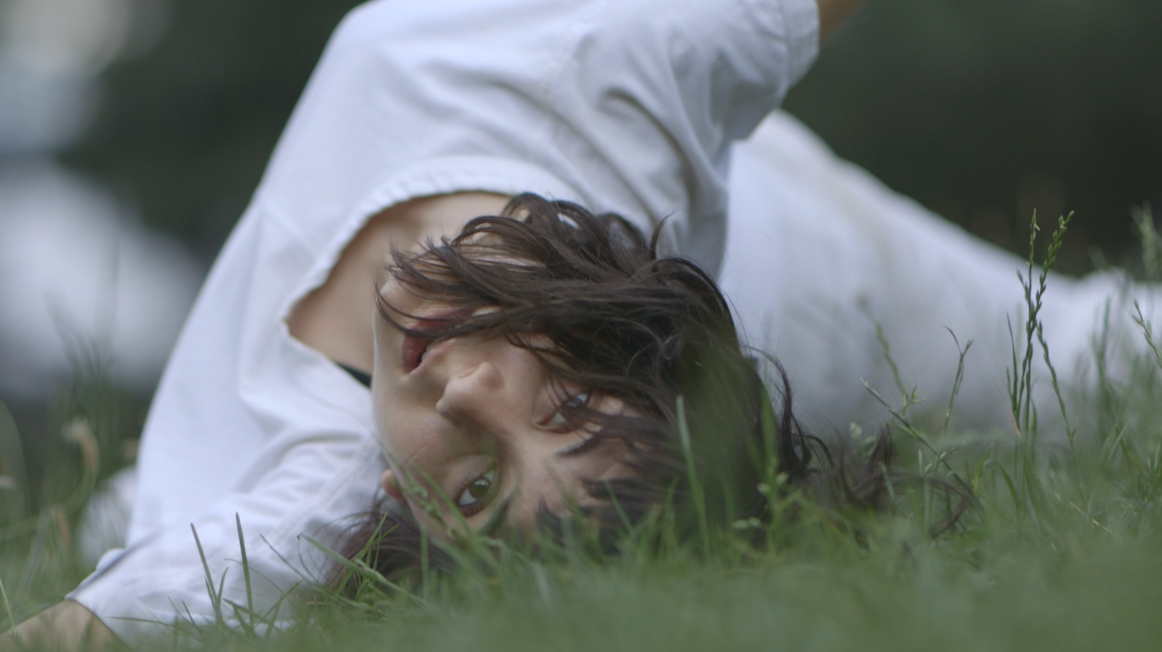 Collaborators included:
Elise Kermani, Director/Composer/Performer (Swinging Speaker)
Melli Hoppe, Co-Director/Dramaturgy/Movement
Todd Lent, Composer/co-producer
Christine Elmo, Choreographer/Dancer, co-Producer
Leanna Grennan and Miriam Gabriel, Dancers
Marco Cappelli, Performer (Guitar/Swinging speaker)
Shoko Nagai, Performer (Accordion)
Kaliya Warren, Cinematography
Kevin James, Sound consultant/audio recorder
Natasha Kermani, co-producer, Film
Vicky Shick, choreography consultant
Timothy Hartel, Intern and Assistant Production Manager
Amelia Saul, Video editor
Gisburg Smialek, Sound editor
Zhen Heinemann - Director of Public Programming, Summer on the Hudson
James Burke - Executive Director at Make Music New York Festival
Thank you to mediaThe for their sponsorship
Find out more on Facebook